Misfat Filtration has an efficient logistics network to ensure the distribution of its brand under the best conditions.
The Misfat brand is distributed through a sales network of more than 60 countries, which spans all of Europe, Latin America, the Middle East, Africa and in particular the Maghreb countries.
The Misfat brand is marketed in France via the central warehouse of Crépy en Valois as well as the 9 other regional warehouses ensuring an optimum level of service.
The distribution platforms located in Spain, Poland, Morocco and Tunisia guarantee the availability of the entire Misfat range in order to offer a rapid local service to all our customers.
A back-office sales team is available on a daily basis to advise and support customers and recommend solutions tailored to their needs.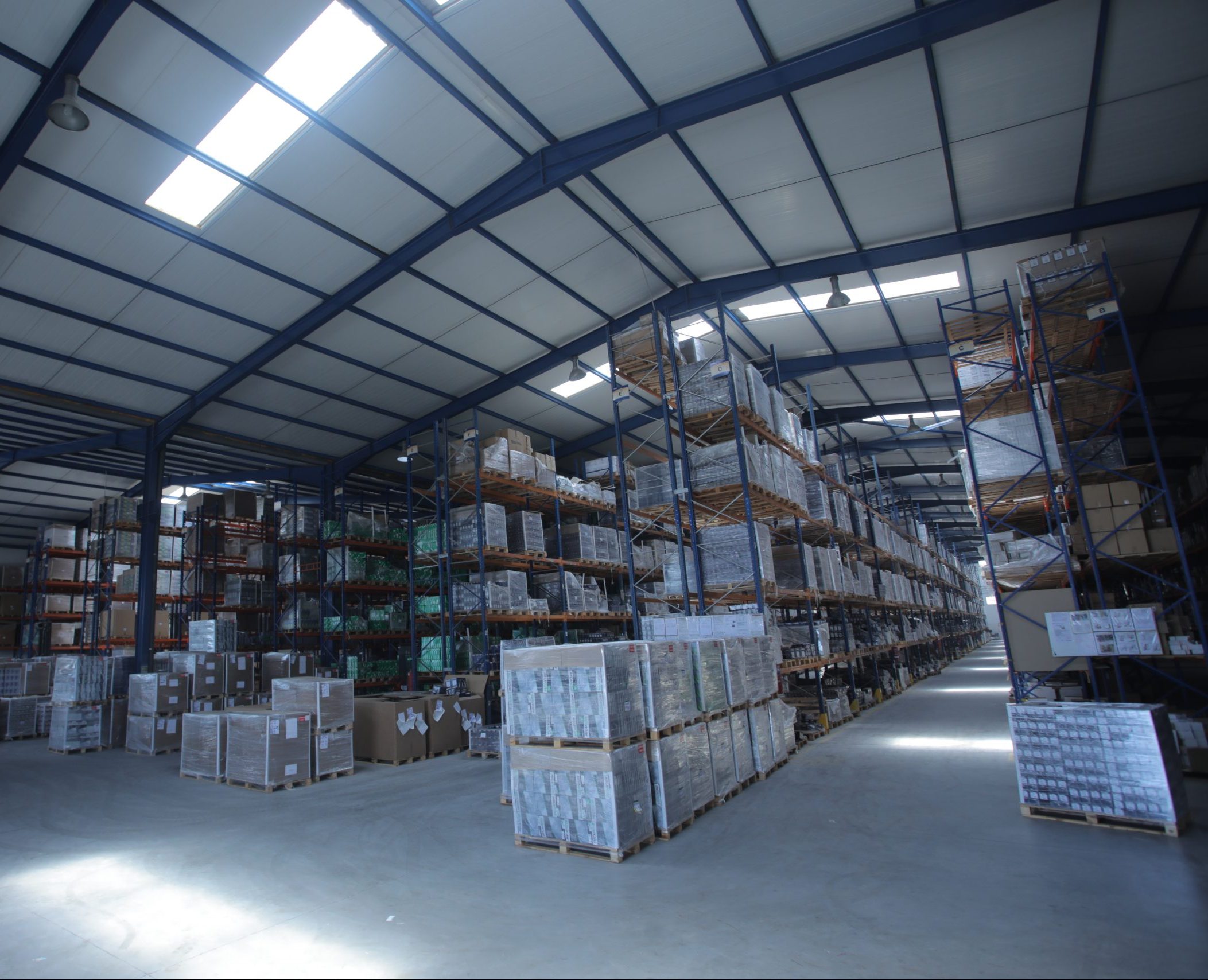 Azur Pièces Automobiles adopts a regional development policy through 10 other warehouses throughout Tunisia.
Azur Auto Parts has a team of 25 qualified salespeople who are always attentive to market demands.
Azur Pièces Automobiles has a portfolio of more than 2000 customers and touches all distribution networks in Tunisia, namely wholesale stockists, spare parts resellers, public markets, retailers, service stations, washing box and public enterprises.
Azur Auto Parts mainly distributes the 2 brands Misfat and Mecafilter. The Misfat brand is undoubtedly considered to be the leading brand on the Tunisian market. Thanks to its French brand Mecafilter, of premium quality and an extended range, Azur Auto Parts succeeds in conquering new market shares and meeting the specific needs of its most demanding customers.