MISFAT, A STORY OF A TUNISIAN INDUSTRY WHICH BECOMES A MULTINATIONAL…
This is the story of a Tunisian filter company, which has succeeded within a few years in entering the automotive filtration markets and proving itself among others. This is a real textbook case of a company that is full of overwhelming ambitions and projects.
The Tunisian company of filters is a family business founded in Tunisia in 1979 and is based in Jedeida near the capital. The factory first specialized in the manufacture of filters for the Tunisian automotive aftermarket sector…
OUR RANGE OF FILTERS
The Misfat range currently includes 2,500 references of air, oil, fuel and passenger compartment filters for passenger vehicles, commercial vehicles, heavy-duty vehicles and industrial vehicles.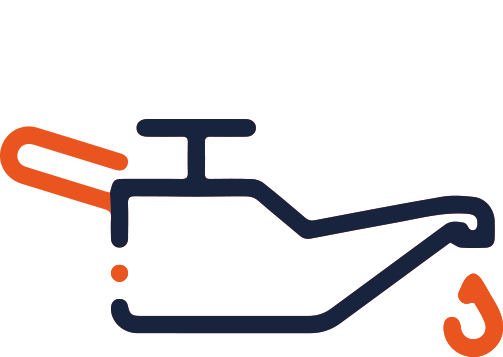 Oil Filters
Misfat oil filters ensure an optimal supply of clean oil to the engine …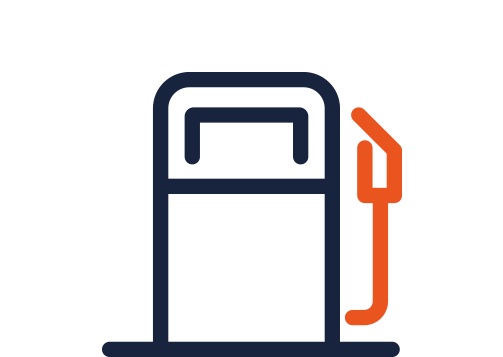 Fuel Filters
Misfat fuel filters ensure a continuous supply of fuel to the engine by removing impurities suspended in the fuel …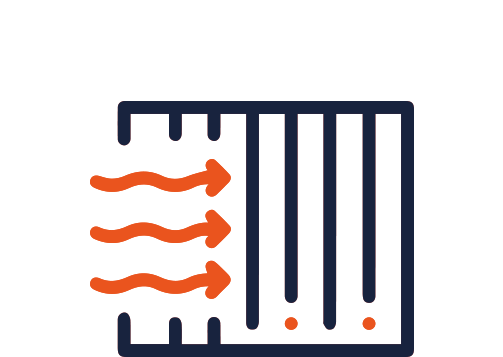 Air Filters
Misfat air filters remove abrasive impurities from the air, protecting the engine's fuel systems.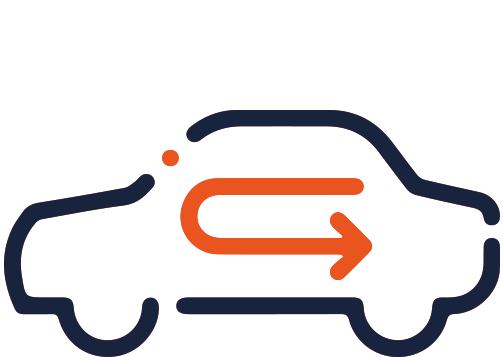 Cabin Air filters
Misfat cabin filters offer a better comfort and well-being for vehicle occupants by protecting them from dust, pollen, harmful particles …
Our success depends on a responsibility for quality; a dedicated team, knowing and fulfilling the customer's needs and realizing a cost advantage. The customer is our number one concern and the center of our attention: they must first be understood, then served as best as possible, at the best price.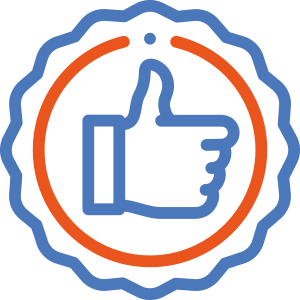 Guaranteed quality
Misfat filtration is today certified ISO 9001, ISO/TS 16949, ISO 14001 and OHSAS 18001 and enjoys the recognition of the biggest car manufacturers.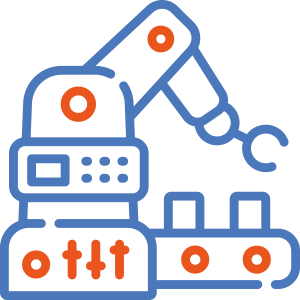 Production
Misfat's industrial processes allow us to cover a very diversified range of filters. Misfat Filtration has always adopted a strategy of diversification and technological watch in order to be always among the best in the filtration sector.
Wide range
The Misfat range currently includes 2500 references of air, oil, fuel and cabin filters for cars, vans, trucks and industrial vehicles.